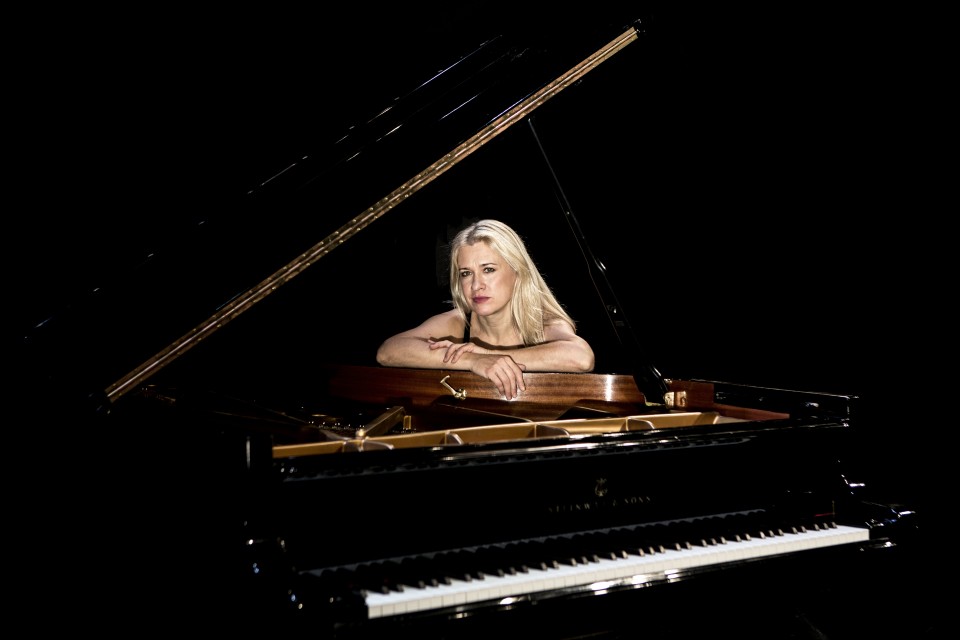 Photo: Minna Hatinen
Heini Kärkkäinen
Heini Kärkkäinen studied piano at the Sibelius Academy under Liisa Pohjola and continued her studies with Ralf Gothóni and Jacques Rouvier, among others. She won the Ilmari Hannikainen Piano Competition in 1984 and two years later she came second in the Maj Lind Piano Competition. She has performed as soloist with numerous Finnish orchestras and has also played chamber music extensively in Europe and the United States. Kärkkäinen has made several prize-winning recordings. For example, her disc of music by Saint-Saëns was British BBC Music Magazine's disc of the month in March 2007, and Gramophone Magazine included it in its list of recommended recordings.
Along with her solo career, Heini Kärkkäinen is also senior teacher of piano at Tampere University of Applied Sciences since 2010.
In 2017 she founded a new, international chamber music festival in Tampere. The festival combines music, art, science, wellbeing and dance.
Programme